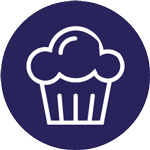 Ambient
Ambient is one of the fastest growing divisions of the M&R business, having successfully launched various products within the category over the past 60+ years of business. Currently we are partnered and working closely with a select number global brands, including the likes of Darrell Lea liquorice, Rocky Mountain marshmallows and Yowie. With an ever expanding portfolio we are in a strong position to take your product to market. Within this category we are focussed on uniqueness rather than commodity products and over the years we can proudly say that we have successfully helped a diverse range of businesses benefit from the bountiful UK retail market.
Our experience and passion for this category has no boundaries. In addition to our international partners, we have worked closely with UK manufacturers to increase their sales and representation within the retail market. One remarkable example of success is with our partner company Handmade Speciality Products Ltd., where we have worked closely with them to transform from humble beginnings, making a small range of flapjacks in a kitchen, to now being the market leader in single serve flapjacks, muffins and cake slices with distribution to the education sector nationally.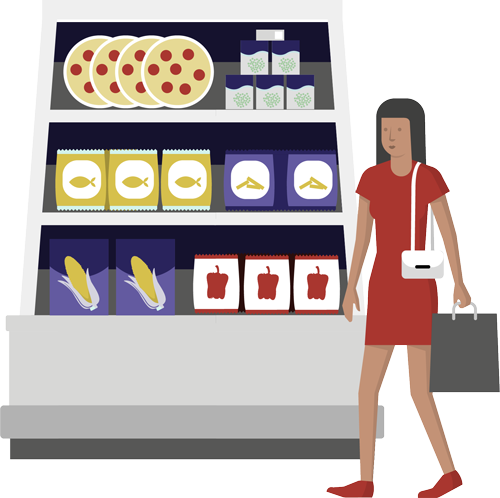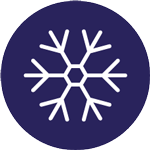 Chilled
The UK's chilled prepared food market is perhaps the most dynamic and highly-developed in the world. In 1989 the market was worth £550m. By January 2015 that figure was £11.4bn, and it continues to rise with the total value UK chilled prepared food market Jan 2015-Jan 2016 at £11,714 million.
Over the years, May & Raeburn have worked closely with leading manufacturers across the UK and Europe to bring both branded and private-label chilled products to market. In conjunction with select retailers, we have bridged the gap between manufacturers and retailers through innovation and strategic marketing. With the primary intention of category sales growth, we have recently been focused on select products, in line with market trends, such as olives, pancakes and 'grab & go' chilled foods.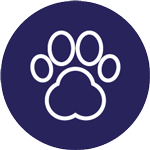 Pet
Quality pet food since 1881
Pet is the original and arguably the largest division of the May & Raeburn business. The pet industry as a whole has been growing steadily over the last few years, with much of this growth through an increase in the number and diversity of pet products such as nutritional options, toys, treats servicing the estimated 12 million+ households in the UK who have one or more pets. May & Raeburn are very proud to be the sales partner for Pets Choice Ltd., a leading UK pet food manufacturer. Through providing food and treat products for dogs and cats, May & Raeburn have been at the forefront driving the success of their 5 key brands: Webbox, Davies, Oceanic, Goodwyns and Vitakraft.
Throughout our ongoing, longstanding, partnership May & Raeburn has provided the sales force to drive the brands success across both retail and independent stores, working closely with the manufacturer to identify market trends, NPD and market opportunity to continually grow sales YOY.